Welcome to Sign Gypsies - Long Island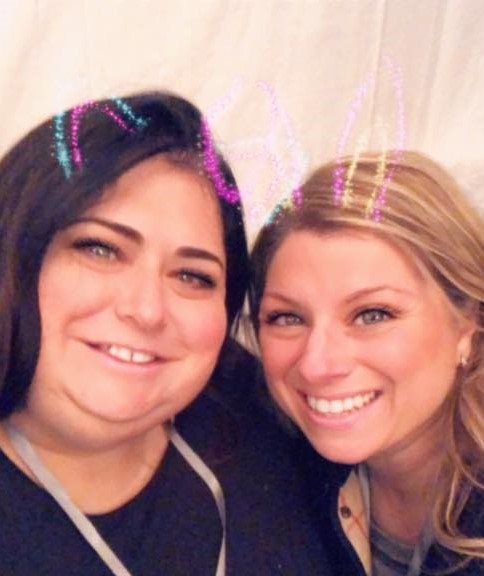 Want to know what we did before we joined Sign Gypsies? We were part of the corporate world (one of us still is)! We met about 25 years ago at Adelphi University in a Summer class, when one of us tripped and fell down a flight of stairs and the other made the catch! Who would have known that would be the start of a wonderful friendship, through losses, marriage, children and whatever else life threw at us we have always caught each other when the other fell, and always had a way of making each other smile even when it didn't seem possible. That is why when we first heard about Sign Gypsies, it felt like something we had to do together.
Helping to make other people smile only seemed like the natural thing to do for us.
We have helped make over 500 smiles happen in the past year, and we are far from done!
It's such a great feeling to know that what we do actually brightens someone's day!
We love being Part of the Sign Gypsies Family! And we love Making smiles happen!